1 / 1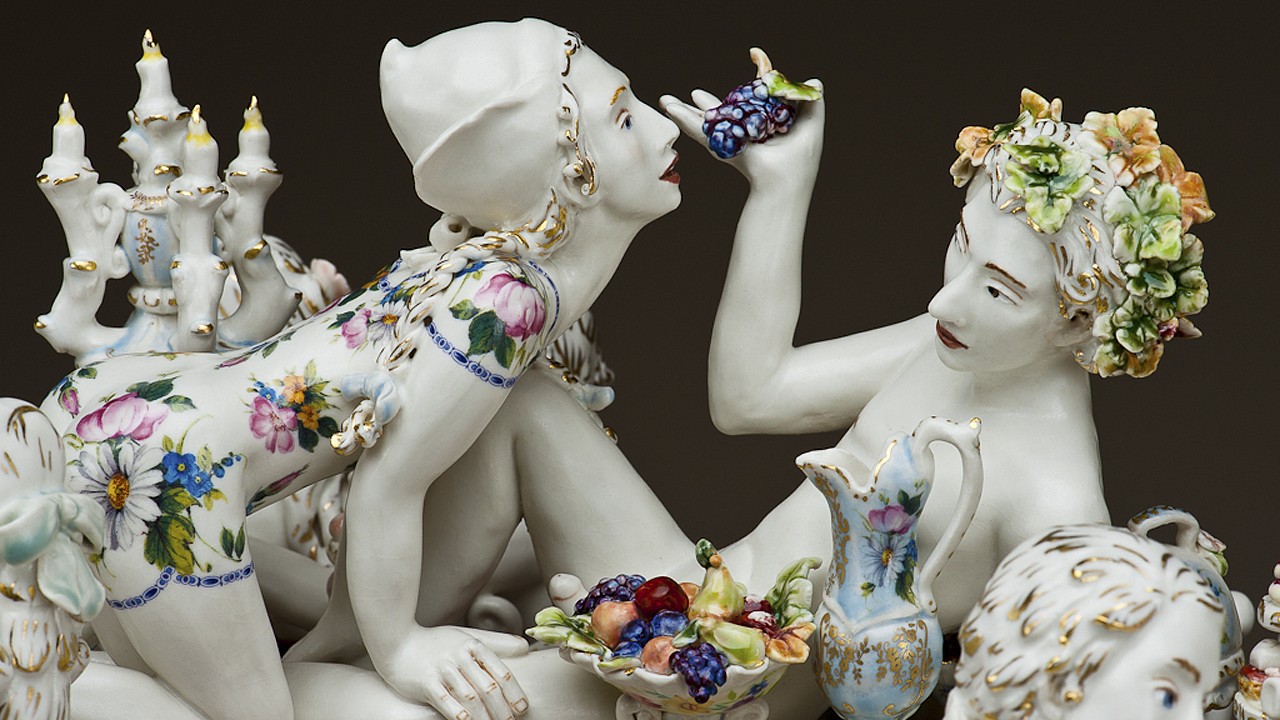 Robischon artist Chris Antemann, who has worked in residence, periodically, at the famed MEISSEN® porcelain manufactory in Germany since 2011, will be exhibiting at the The Frick Pittsburgh beginning October 3rd. The show features some of the artist's most important and noteworthy series created at MEISSEN® including, "The Love Temple" and "The Pleasure Garden" - contemporary takes on the Rococo and the subject of romance.

Link:http://bit.ly/1gKp9G8

IMAGE: Vignette 1, pigment print, 37 1/2 x 56 1/2 in.
Back to News + Videos