1 / 1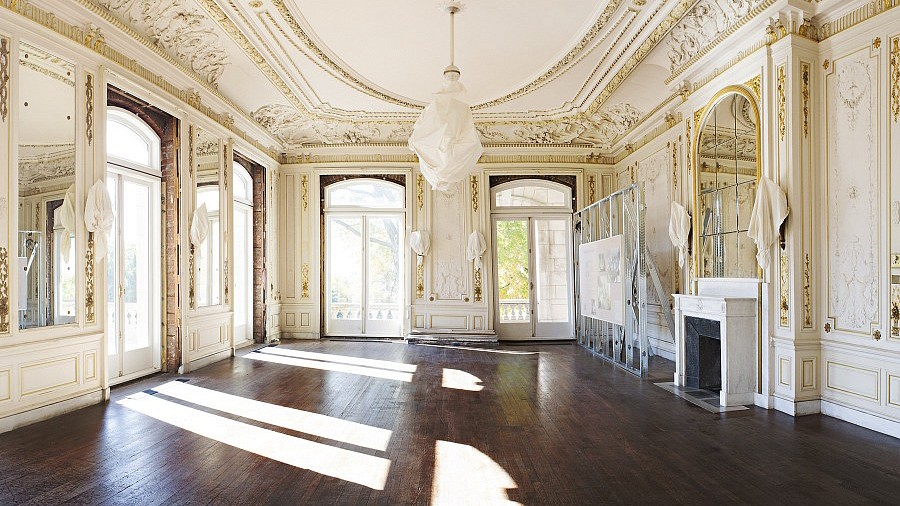 Robischon artists Kim Dickey and Scott Chamberlin are participating in a group show at the Kansas City Museum entitled, "Now and Then". Set in the Beaux Arts Architecture of the Long family's former residence-turned-museum, the show examines the impact of place on contemporary art through the plethora of styles and approaches represented by the exhibited artists.

"Now and Then"
Kansas City Museum (in Corinthian Hall), Kansas City, MI
March 12 - May 14, 2016
Opening Reception: Friday, March 18th from 5:30 - 7:30 pm

IMAGE: Interior view of the French Salon room in Corinthian Hall. The museum's historic interior presents a welcome contrast to the typical all-white aesthetic of the modern gallery.
Back to News + Videos